We are SO excited to share all the fun we have been having recently with creating 3 ALL NEW diapers for you to enjoy! We have been actively listening to the community and have some really exciting prints we cannot wait to share with you all.
The Blue Prince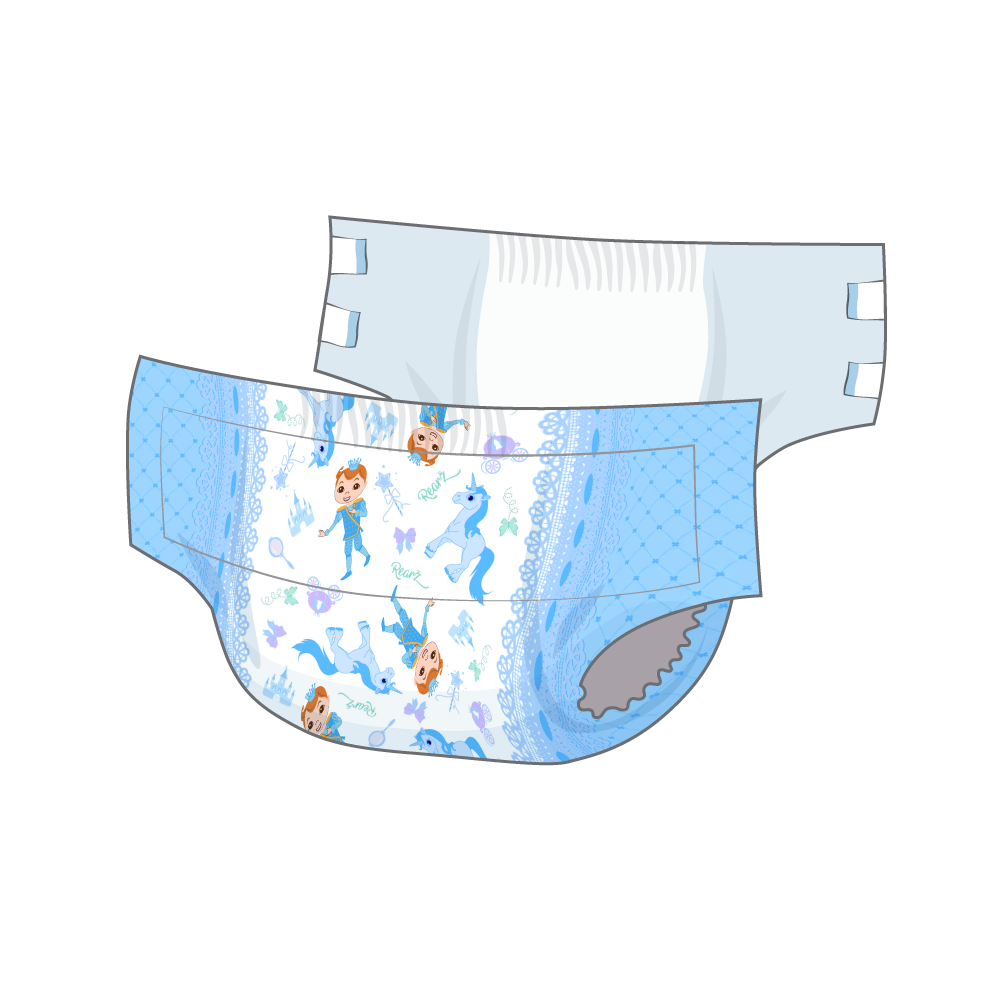 Some of you have come to love our lovely Princess Pink, we have redesigned this special diaper to feature instead a blue print. Ride off into the sunset with the handsome blue prince and his trusty blue companion.
The Marvelous Clown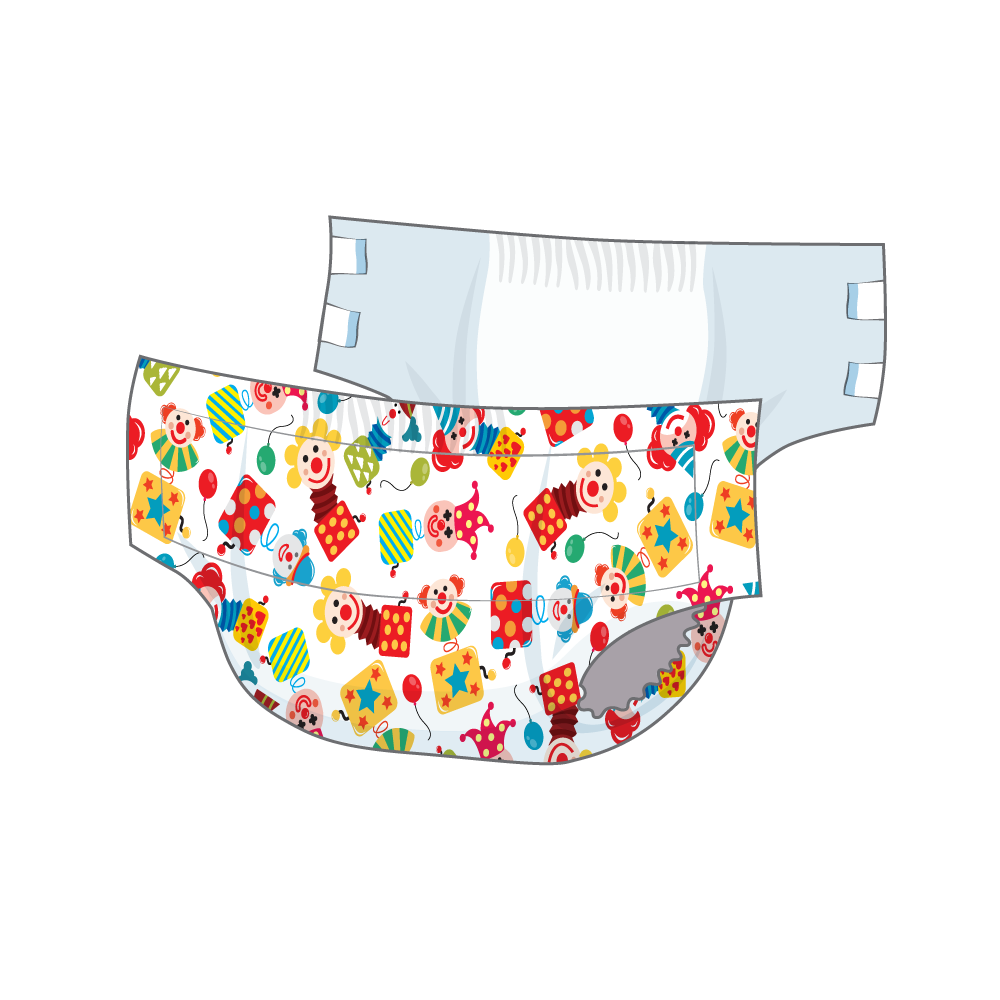 Who doesn't love clowns? They are so joyful and full of life. Laugh and giggle all night long with the 4 marvelous clowns!

The Magical Fairy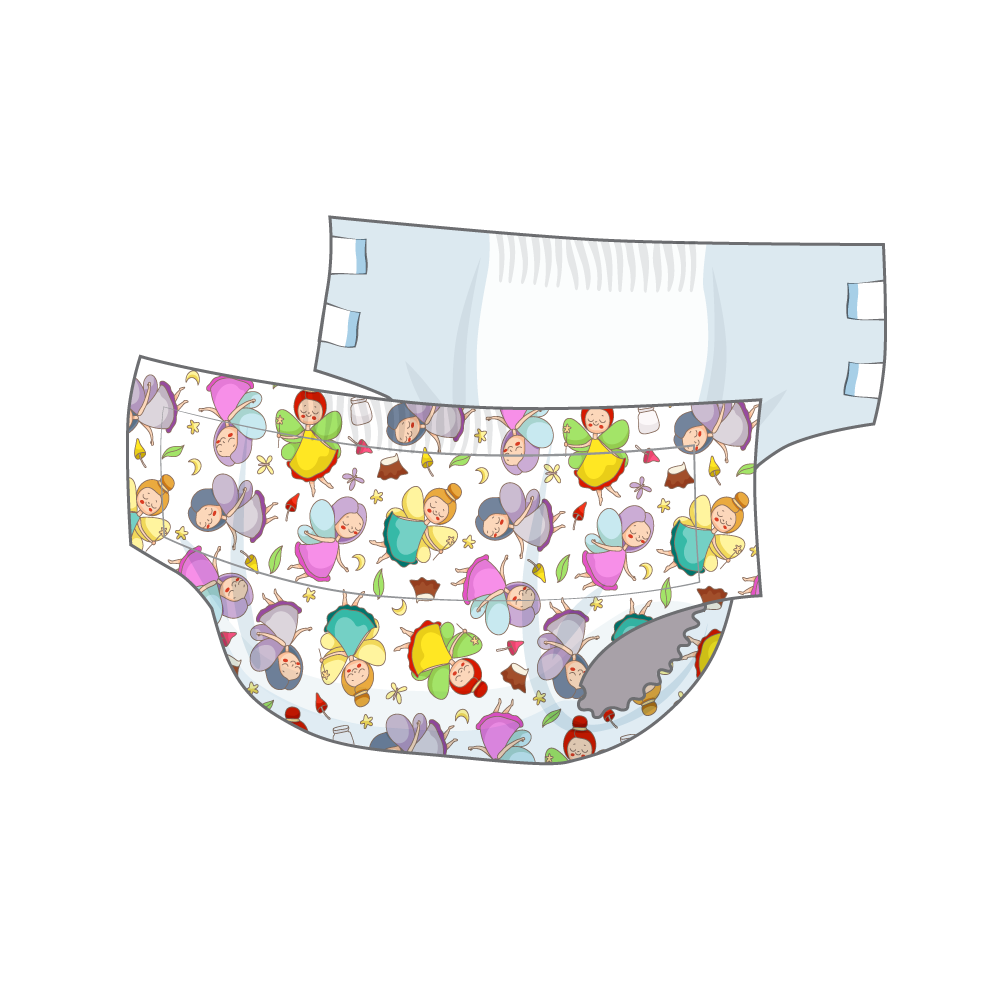 With our newest edition the Mermaid Tales, we wanted to offer another print featuring some magical characters. Fairies are mystical beings with wings and wands always ready to cause mischief. All your wishes might just come true with the new magical fairy diaper.
---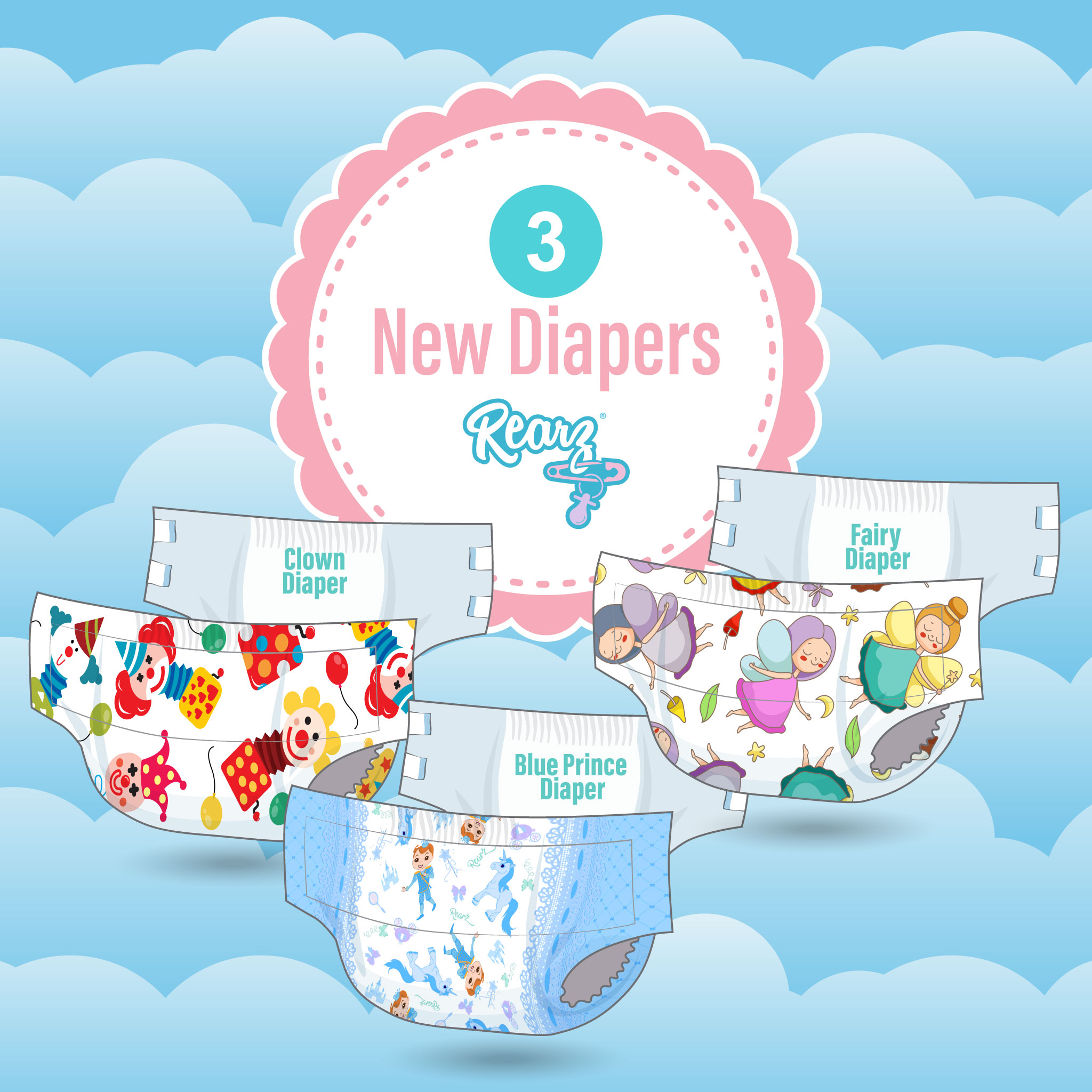 We hope these three new designs can bring you as much joy as it brought to us making them. We would love to hear your thoughts on our new diapers!
APRIL FOOLS!